Kitsy
Designed by Just Meijer
Soak up a little bit of inner sunshine with Kitsy, an abundantly functional guest chair collection that's nothing short of delightful. Its light and nimble design allows for convenient stacking capabilities, offering the ideal solution for when space is at a premium, while a spectrum of base styles, colorful shell and upholstery choices provide all the elements for creating a dynamic focal point in any room.
Available January 2022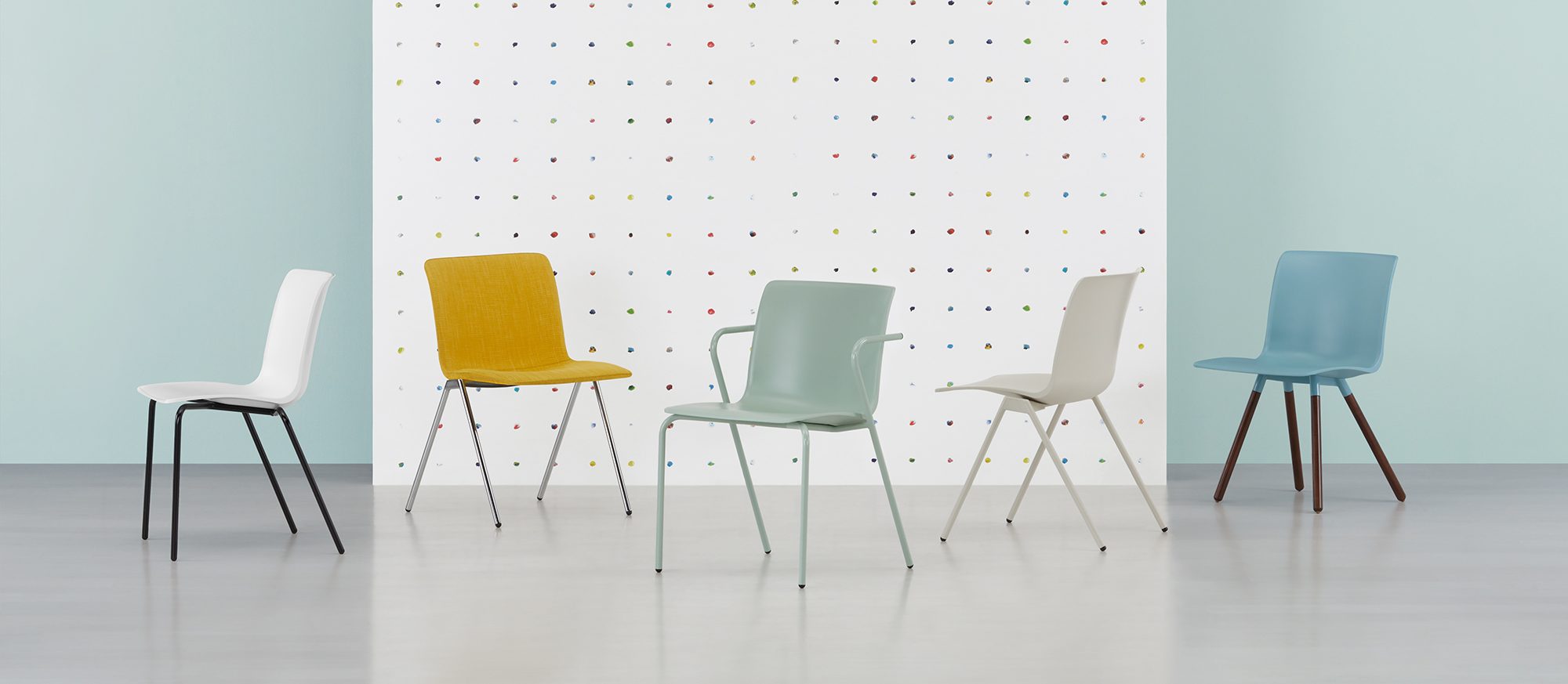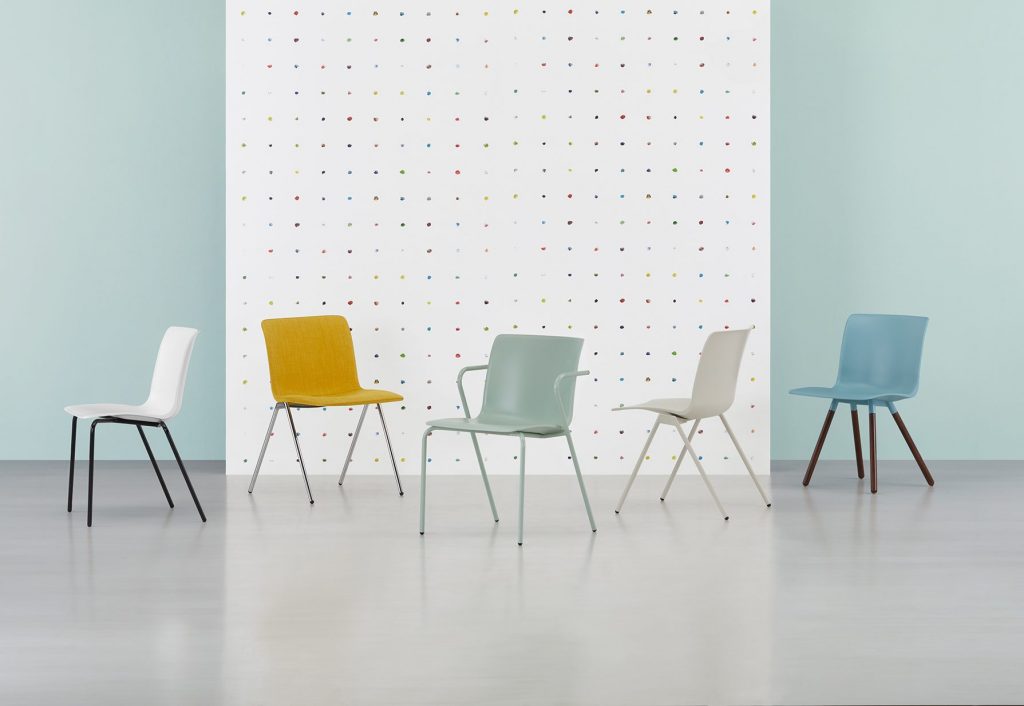 Kuvi
Designed by Chris & Jon Panichella
Equal parts utility and performance, Kuvi is a feature-rich collection that offers endless ways to support and facilitate productivity.  Its cleverly designed frame includes a built-in handle on the outer back to make reconfiguring arrangements a breeze, while other options such as a generously sized tablet, under-seat storage and a low-profile side shelf ensure all the essentials are organized and readily available at all times.
Available January 2022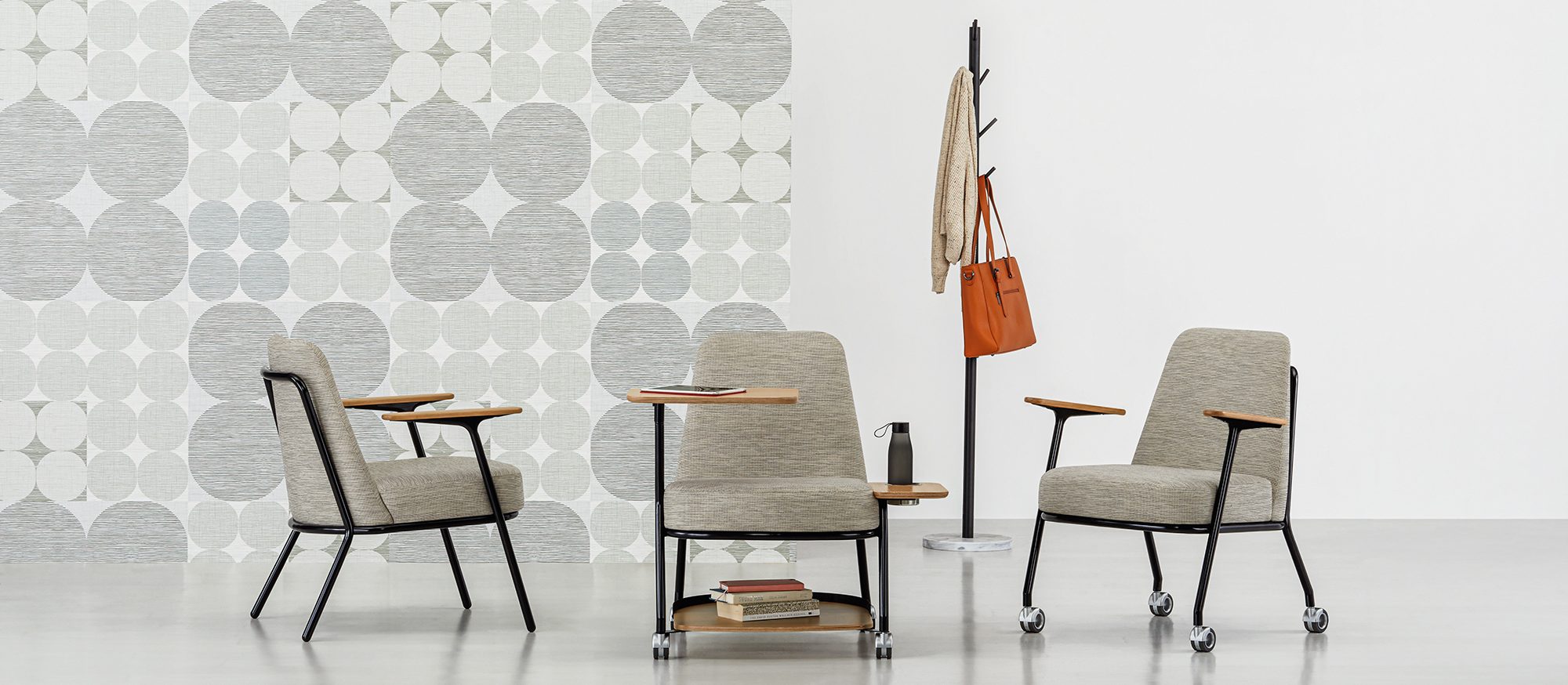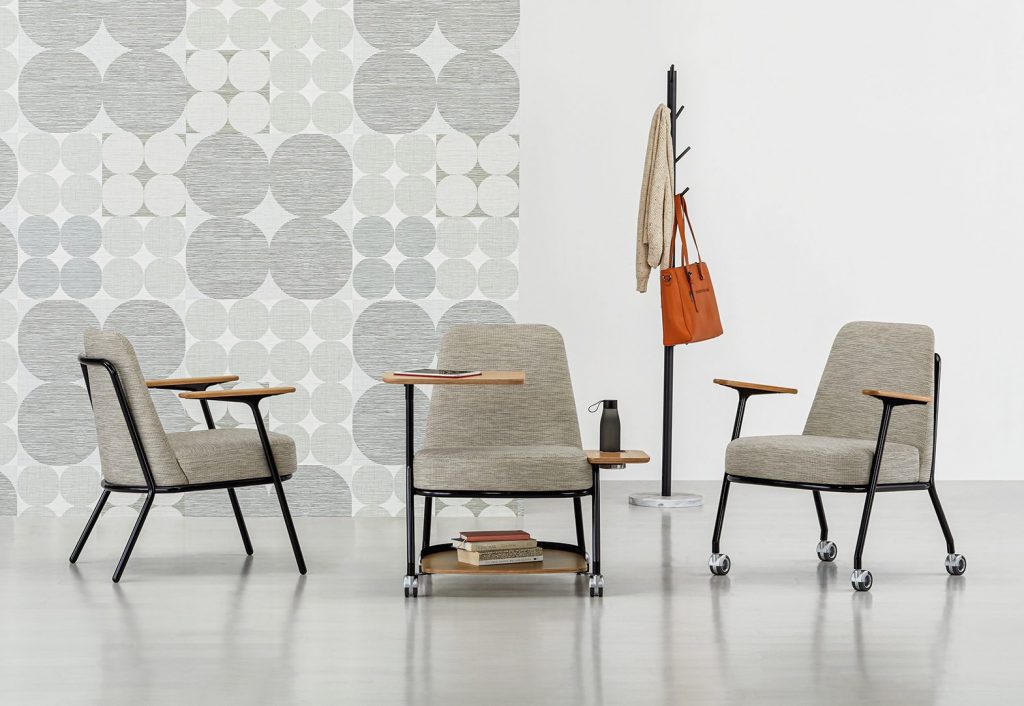 Espo
Designed by Henner Jahns
Espo shifts the very concept of precision-focused design forward by combining well-defined lines with pillow-like shapes to create a concept that defies expectations. Intuitive controls ensure personalized comfort and support, while a distinctive metal cantilever arm suspended between the back and seat further enhances its sleek, modern silhouette.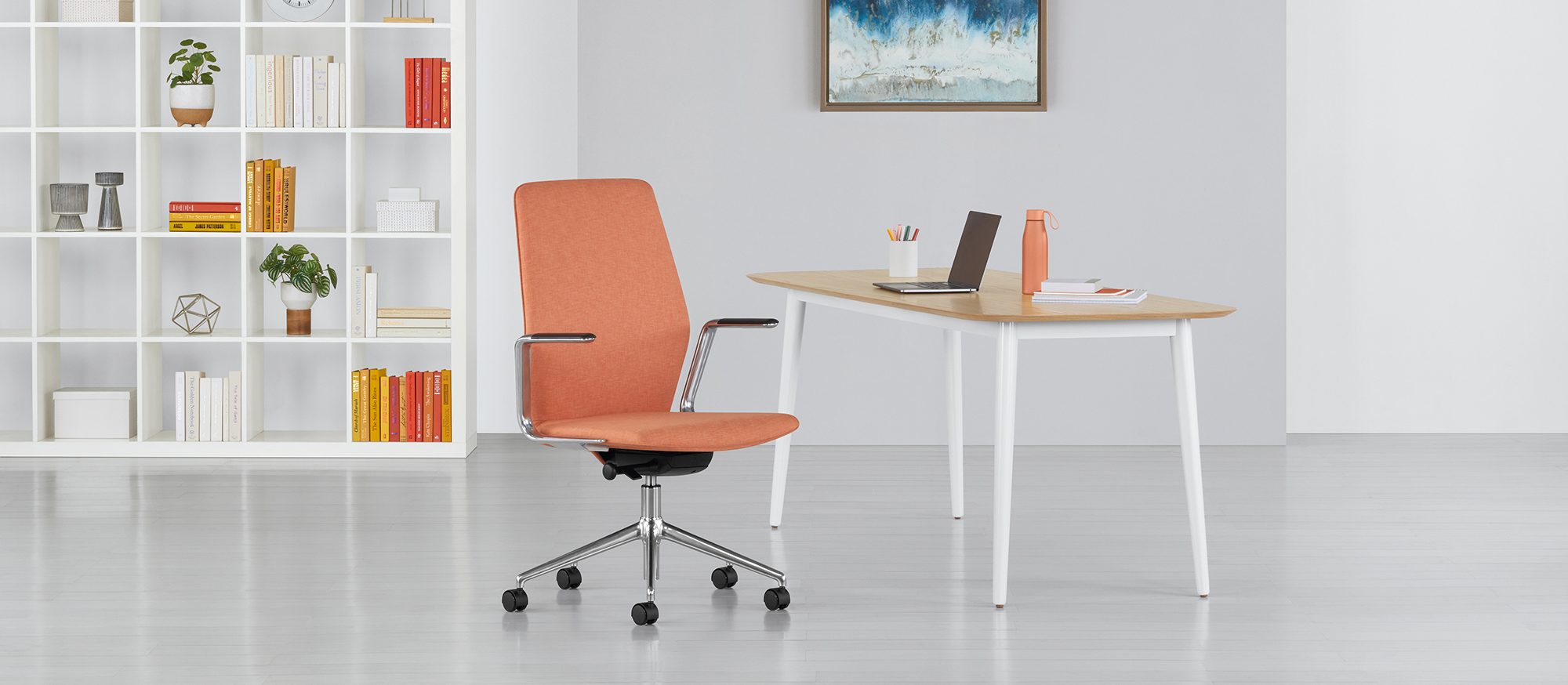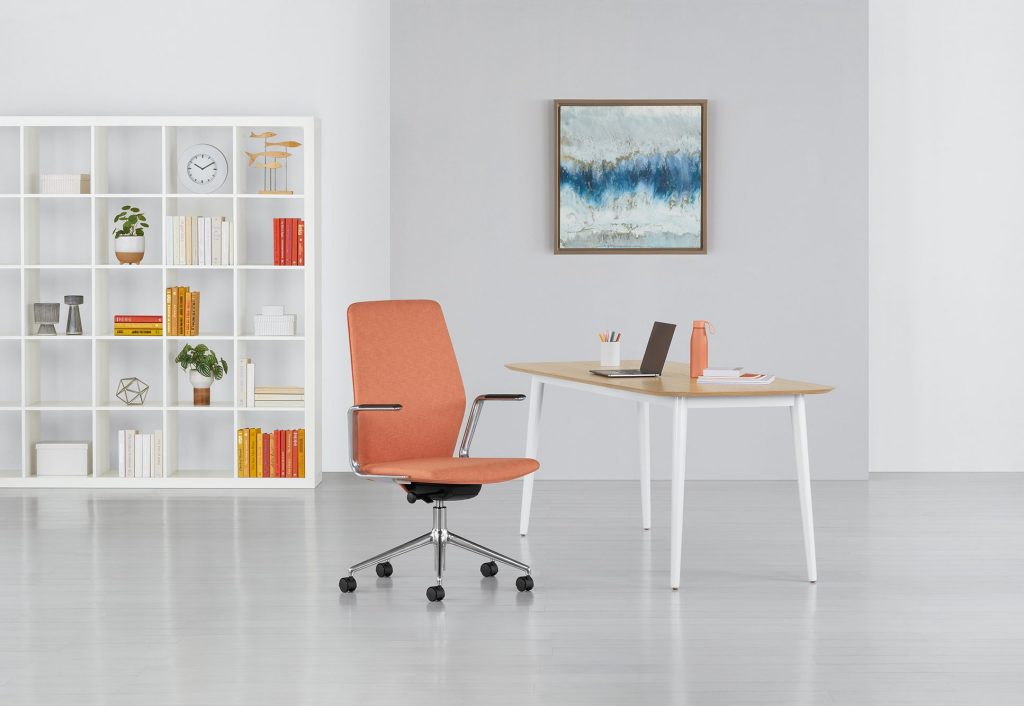 ---